High Quality Retail and Commercial Interiors
Almoayyed Interiors
Almoayyed Interiors brings high-quality design execution to the commercial and retail marketplace with a commitment to client satisfaction. With an experienced team of engineers and draftsmen, Almoayyed Interiors provides total build solutions for commercial interiors. Commitment to perfect execution and client satisfaction has gained the company a place as the market leader. The production facility of joinery and gypsum items gives it a strong competitive advantage. The company boasts of a portfolio of completed projects ranging from commercial office fit-outs, retail, and hospitality to the refurbishment of 5-star hotels and shopping complexes. At Almoayyed Interiors, Project Management, Project Execution, Joinery Workshop, and the Materials units work in unison to execute and deliver a quality end product according to client specifications.
Gulf Hotel, 5-star hotel fit-out, Manama
Interior fit-out works of Lobbies, Corridors, Luxury Residential Apartments, Coffee Shops and Specialty Restaurants
Huawei Offices, High End Office Fit Out, Seef
Interior fit-out and Joinery works including MEP Works
Ministry of Foreign Affairs, High End Office Fit Out, Manama
Interior fit-out and Joinery works including MEP Works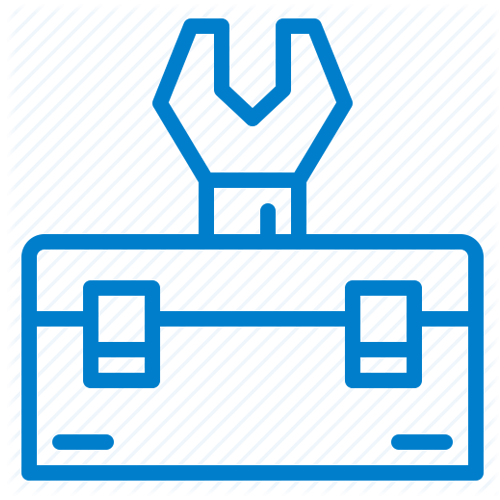 Turnkey Fit-outs
Our solutions include execution of everything including civil works, interior designing and execution, bespoke joinery works, all MEP works such as HVAC, electrical works, fire protection/alarm systems, access control, structural cabling, electronic surveillance, Video Conferencing Equipment installations, landscaping and irrigation works.
Renovations & Interior Fit- Ups
Completing a renovation to a fully operating site involves knowing how the customer works. We have a proven track record of satisfied clients and guarantee minimal disruption to their day-to-day business operations as we understand the value of one-day disruption of the business.
Project Management
For most clients, the time taken to complete construction is of paramount importance. Even the slightest delay can have significant financial repercussions. Milestones and sign-offs throughout our process keep the project on schedule and you informed. We thrive on coordinating interdisciplinary teams to deliver on time and within budget.
Restoration Works
The work of restoration cannot begin until a problem is fully faced and also takes patience, subtlety, skill, and grace. Our core team of construction professionals and associates believe in 'Connecting with those you love'. In other words, our team solutions meet the highest standards in terms of contemporary looks and functionality.
Modern Furniture
Affordable modern furniture is scaled for small spaces, mingling timeless beauty with contemporary twists. Most furniture typically features minimalist lines and unique materials, giving you a fresh perspective on your floor plan. We offer all types of furniture used in the living room, dining room, bedroom, office and storage room.
Address
P.O. Box 32571, Manama,
Kingdom of Bahrain