Passenger Lifts, Escalators, Home Lifts and More
TK Elevator Almoayyed
Established in 2010 following a joint-venture with Almoayyed Lifts, thyssenkrupp Elevator Almoayyed installs, maintains and modernizes elevators and escalators in the Kingdom of Bahrain. We have a strong presence in various segments, such as residential, office and retail. We are committed to working together to make cities the best places to live in.
Salmaniya Hospital, Salmaniya
We handled the commissioning of 2 Hydraulic Lifts, 1600 KG Capacity connecting to the helipad, 1 DMM Freight Lift 1150 KG & CHS – 1 Passenger Lift 900 KG, MRL.
National Bank of Bahrain Head Quarters, Manama
We conducted the passenger traffic study & Commissioning of 3 passenger Lifts, 680 KG capacity, 16 stops
Batelco Building, Diplomatic Area
We undertook Commissioning of 3 Passenger Lift, 800 KG capacity with 12 stops.
Vertical transportation designs & Traffic Analysis
We conduct simulations of lift traffic for a range of buildings to provide the optimal lift design solutions for your needs.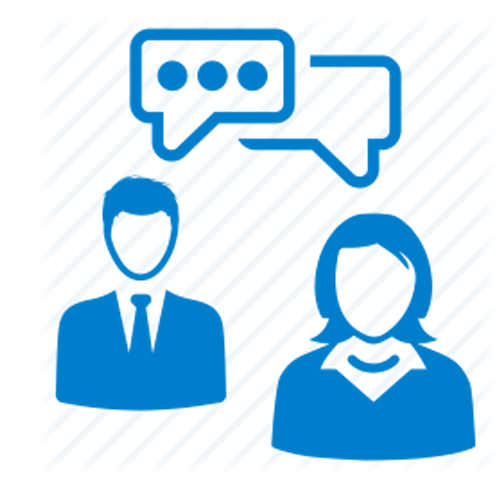 Customer support
We have a dedicated customer service team available to answer queries or to schedule any servicing needs.
Installation, testing and commissioning
We undertake Installation, testing and commissioning of elevators and escalators.
Preventive maintenances and call back services
We undertake regular preventive maintenance services as and when needed.
Modernization solutions
We can help extend your elevator's & escalators lifespan and comply with safety code regulations.
24 Hours Emergency Service
We provide 24 hours service providing a quick response in case of an emergency.
Address
P.O. Box 60059,
Manama, Kingdom of Bahrain